How can Greek yogurt improve a pasta sauce, but what happens when you add a splash of vodka to it? Brighten up the day with Mexican taquitos and comfort yourself with the best local priestess, to which we add tortellini…
Monday: 10 minutes of creamy pasta with an unusual ingredient for a quick lunch
It's a very simple pashto that impresses mainly because it's so creamy. No, this time there is no cream in it, but an ingredient that is rarely attributed to sauces. We'll be using Greek yogurt, which will conjure up a really velvety texture.
Tuesday: Quick and Easy Lunch: No-Fry Chicken Taquitos (VIDEO)
This time it will smell like a popular Mexican dish. We cook according to a recipe that will impress young and old.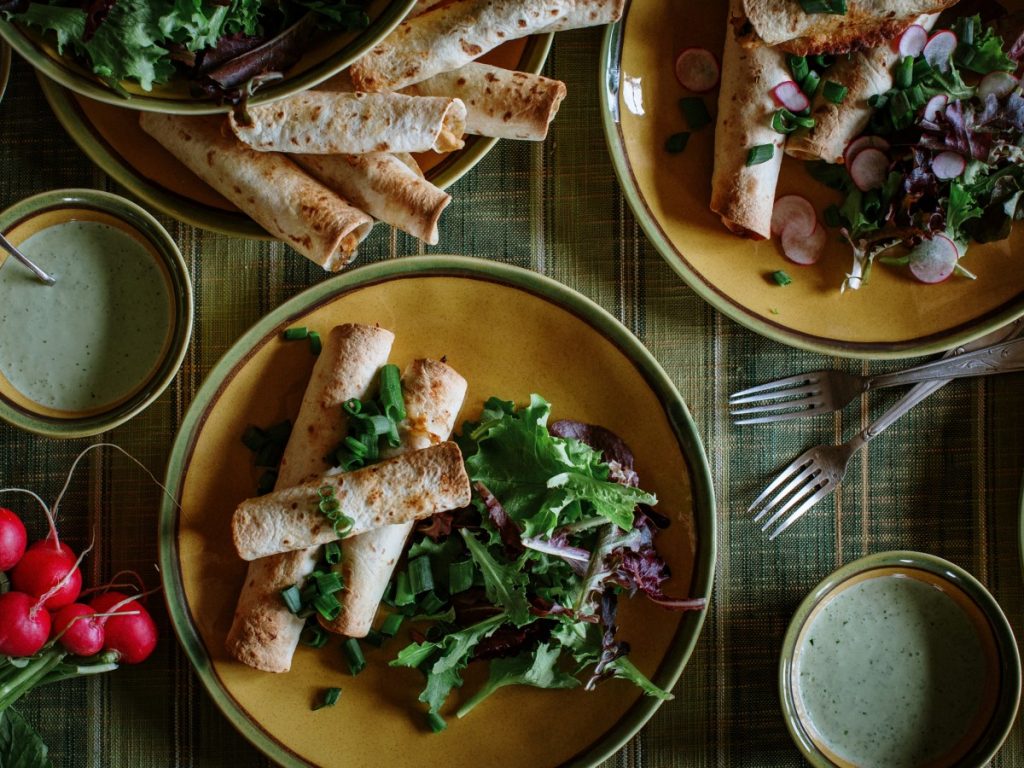 Wednesday: A lazy Caesar salad for when you don't feel like cooking
There are days when you can't go behind the stove. At a time when many people work at home, but at the same time teach children and take care of food, this lazy salad comes in very handy.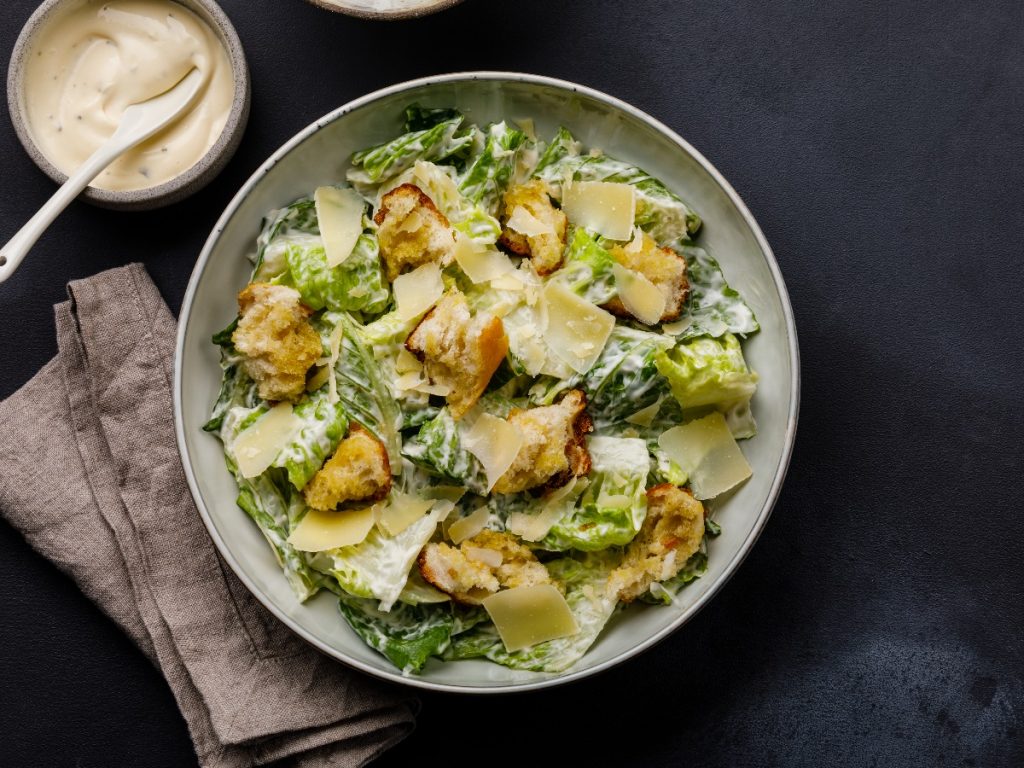 Thursday: Quick Stew with Ground Sirloin and Tortellini (VIDEO)
The comforting warmth of this thick, nourishing soup is the main reason it will now be kept in the "for comfort" category among our recipes.
Friday: Delicious vodka pasta even Hollywood stars love
Quick preparation, few ingredients, super simple process and stellar result.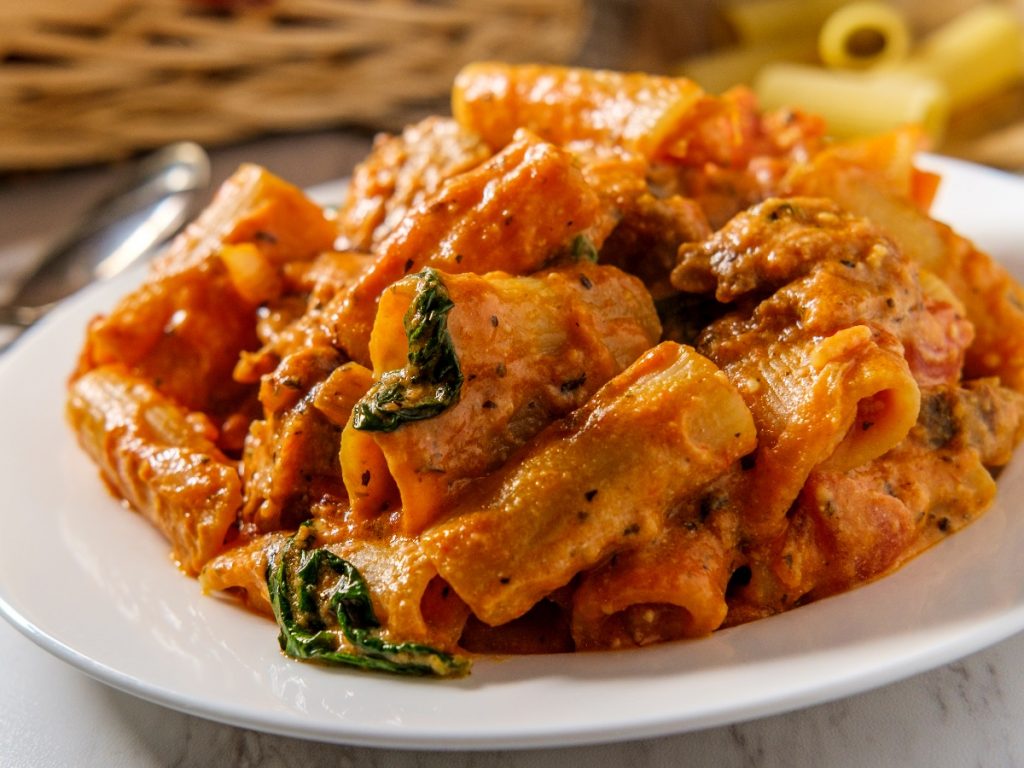 More weekly menus can be found here.
Cover photo: Andrii Pohranychnyi/Getty Images